One of my favorite little families welcomed another baby girl! I just couldn't wait to meet her and she was just as beautiful as big sister and mama!
I am a strong believer in knowing who you are trusting with your baby.  I assure you that your little ones are safe and secure in my hands.  I have many years of experience and understand newborn reflexes and distress cues….I have not had any distressed babies in my studio by the way! This is why I have many families who come back with each of their new babies and refer many of their own friends and family to me.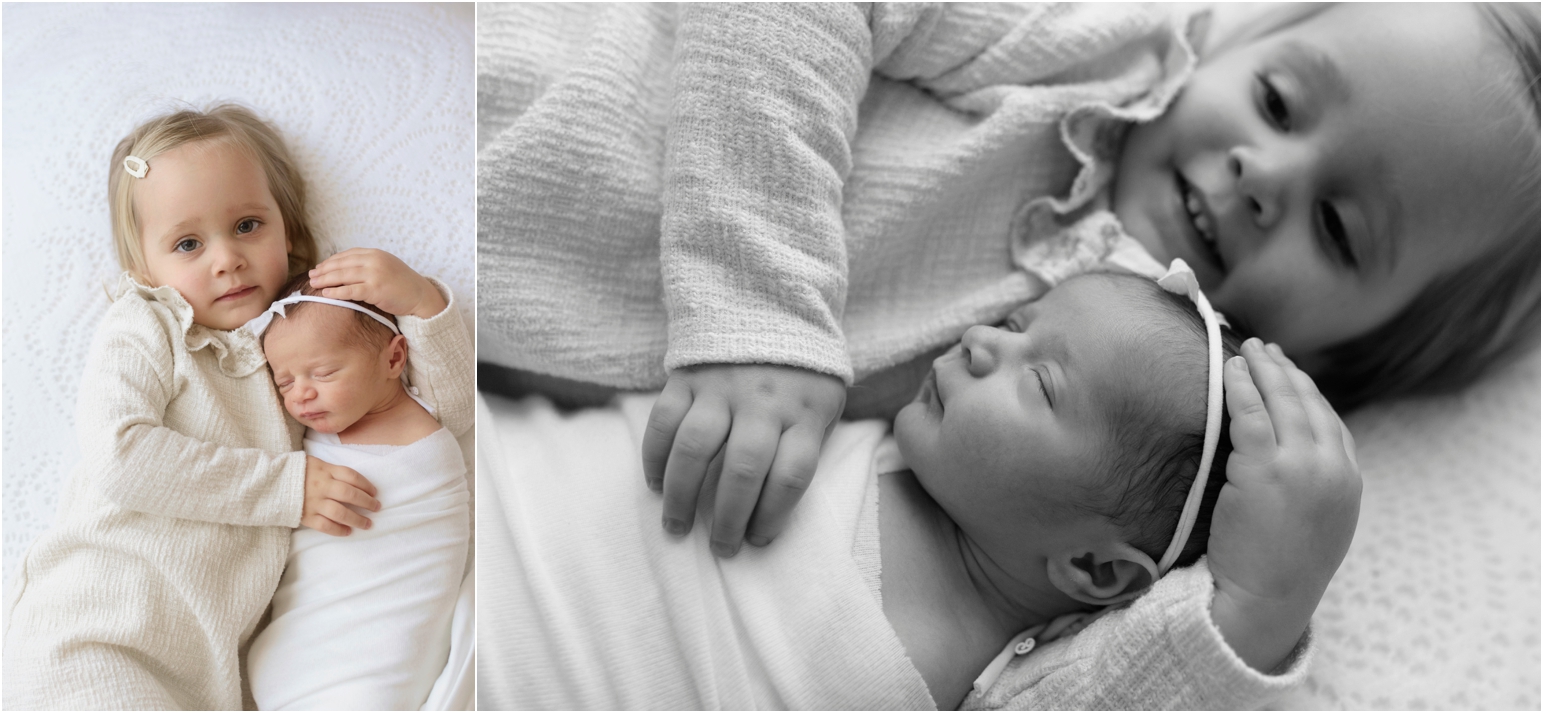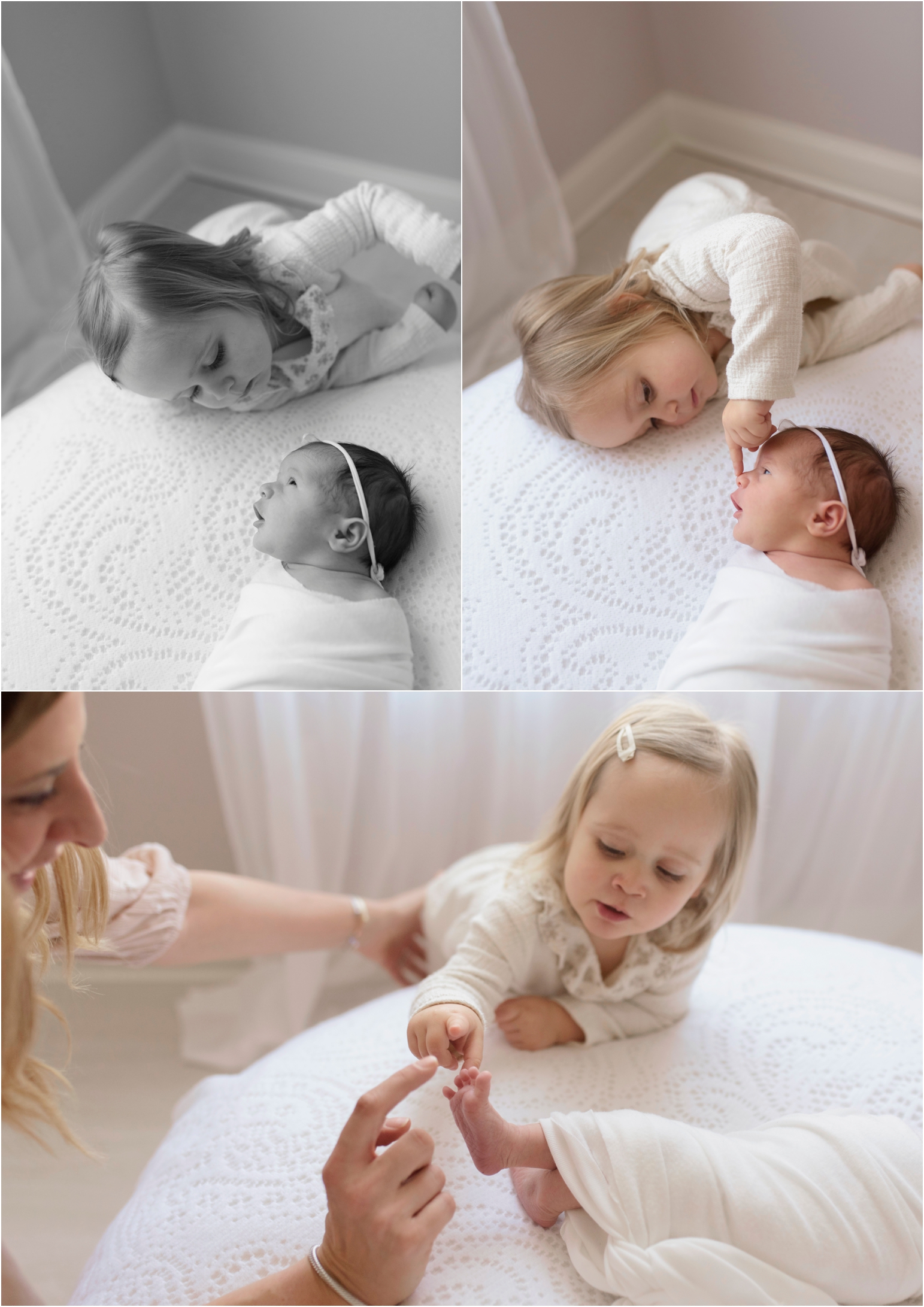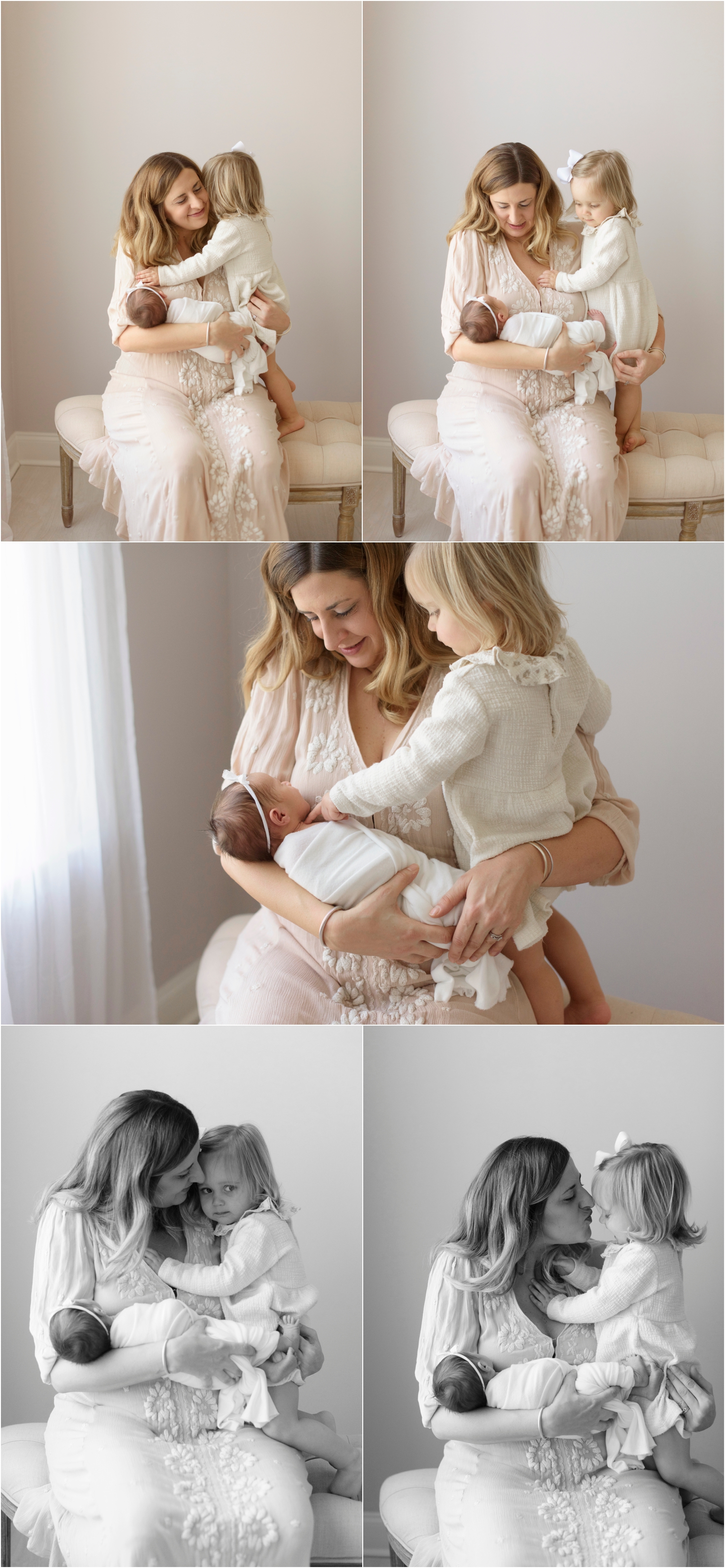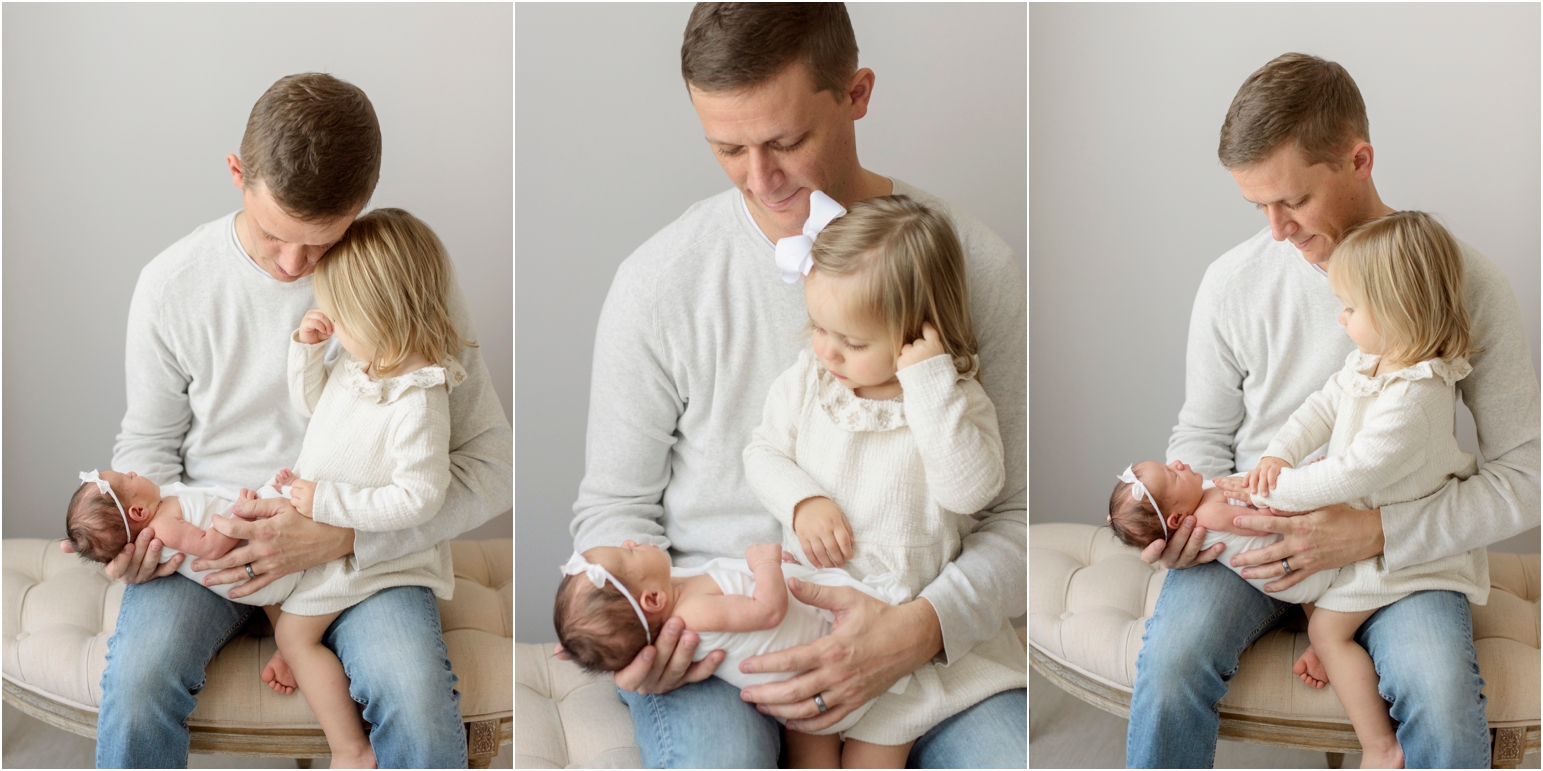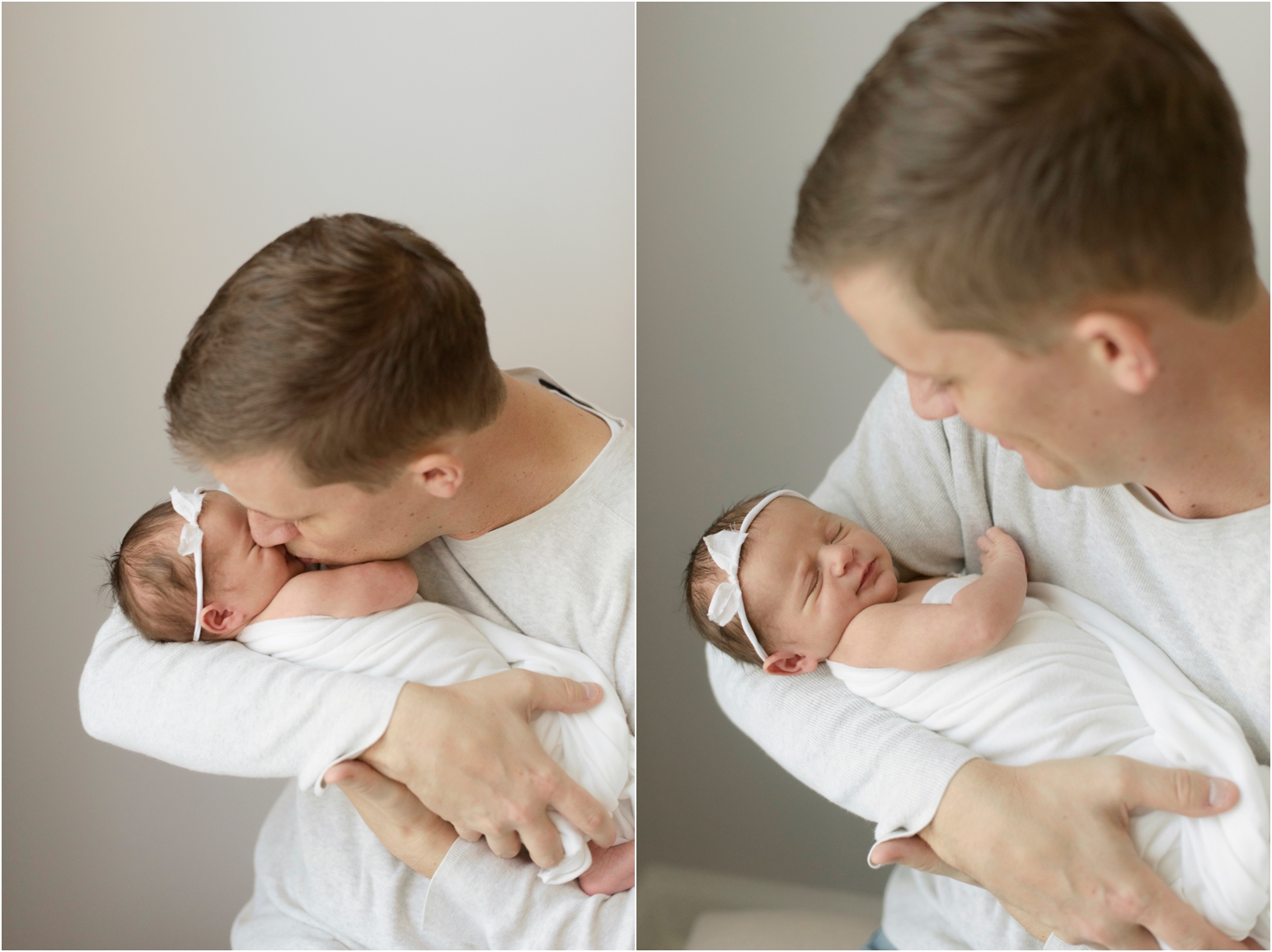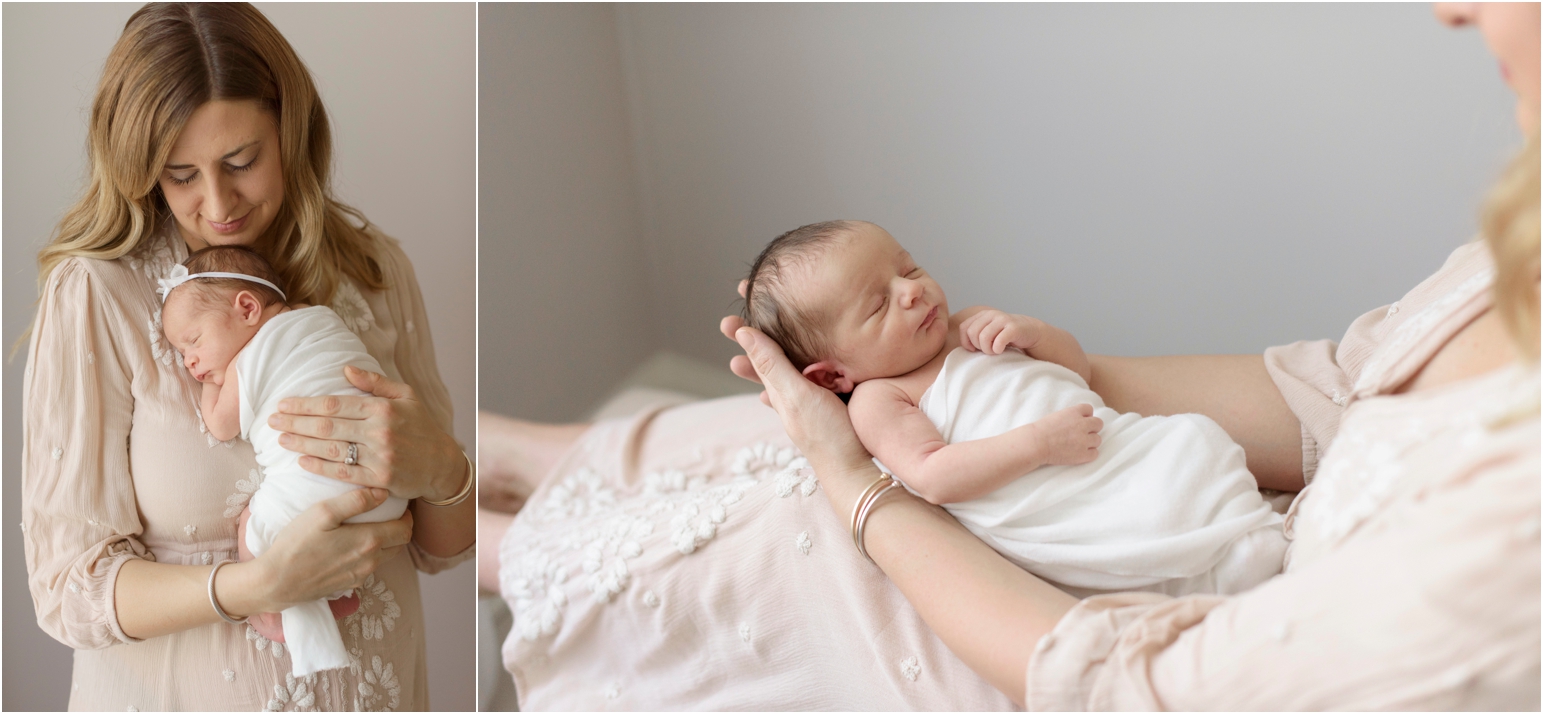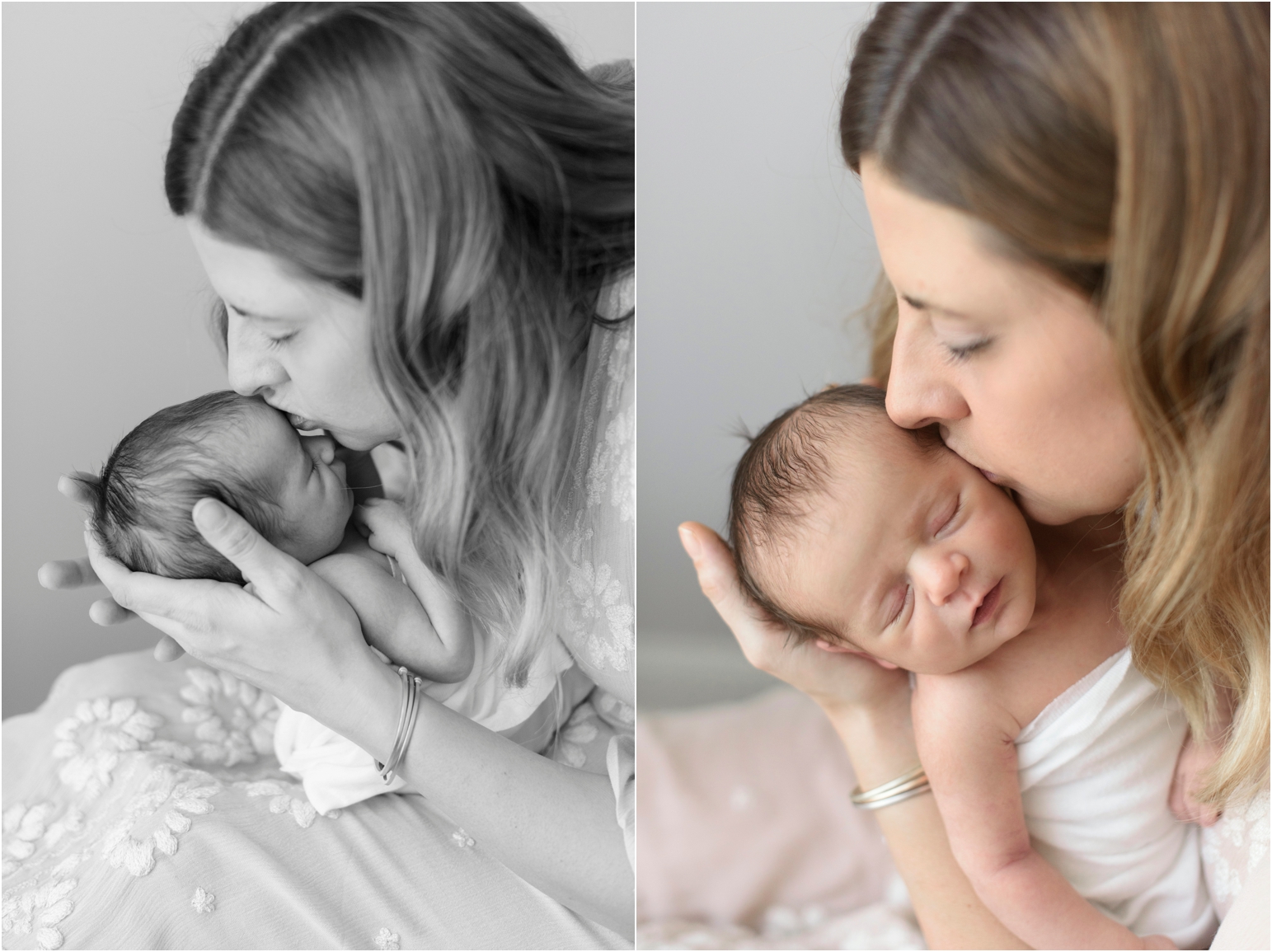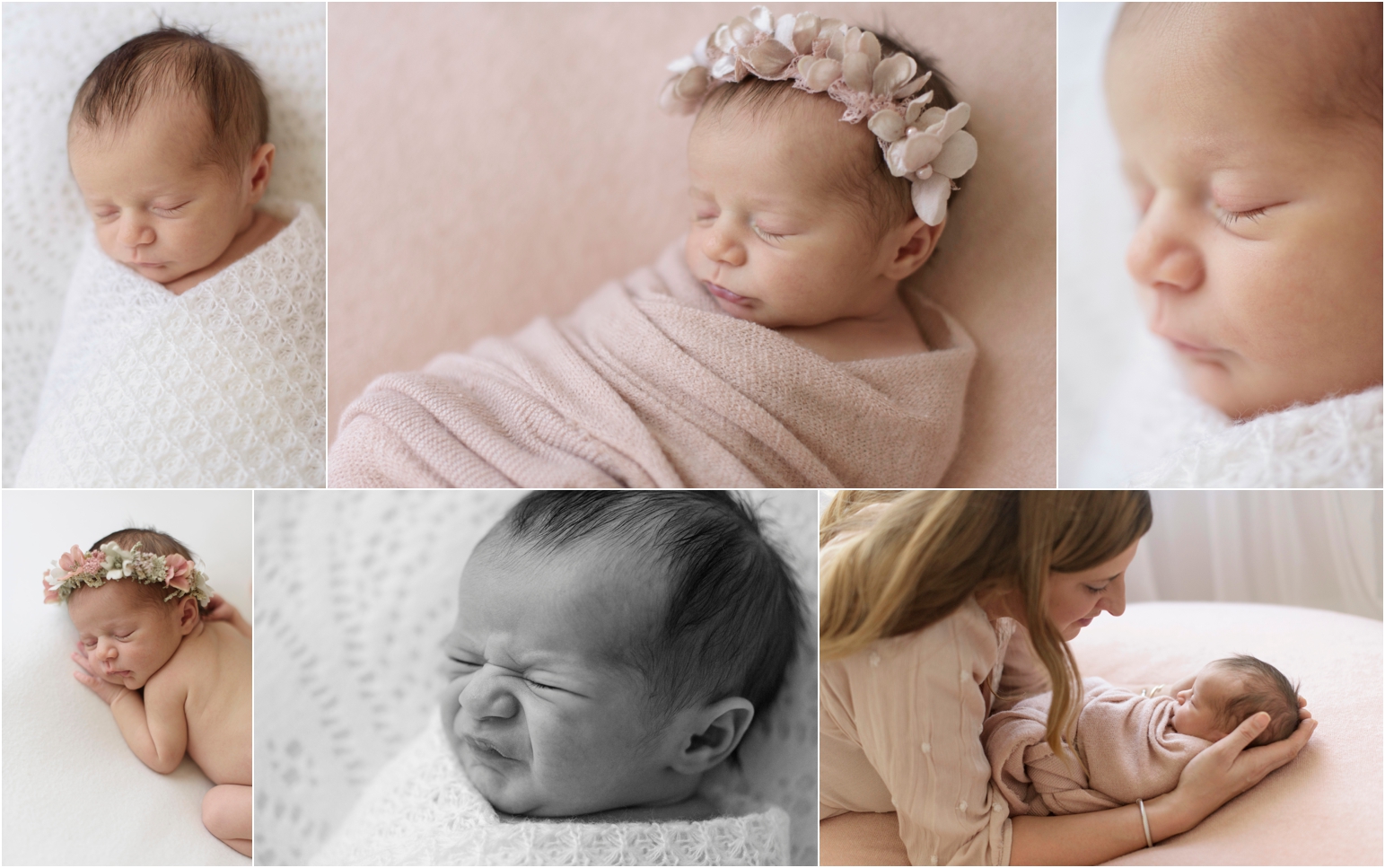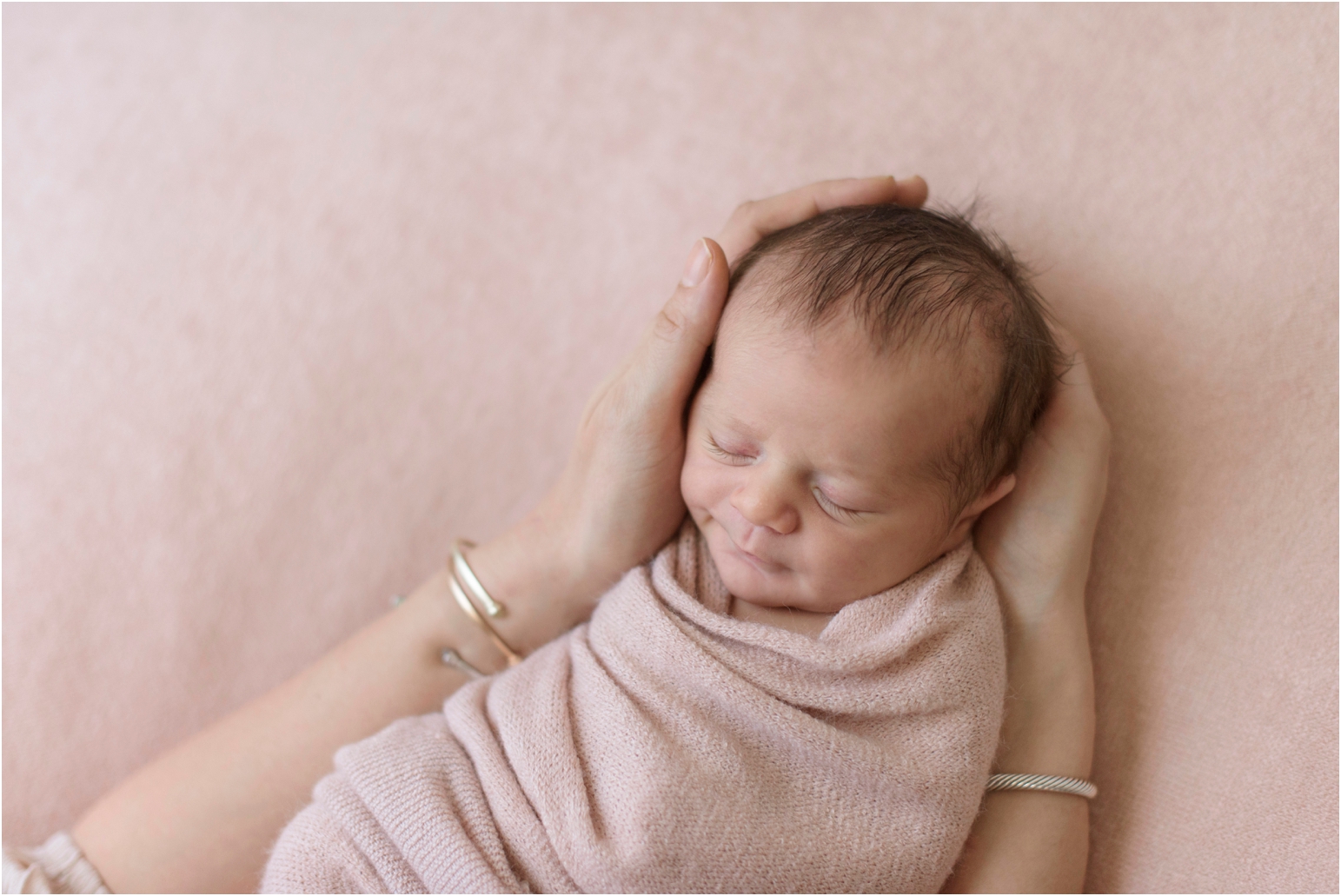 Contact us to book your own special newborn photo session!