Trust a professional with your most precious gift.  You only have one chance for the best newborn photos.  Choose Megan Wilson Photography.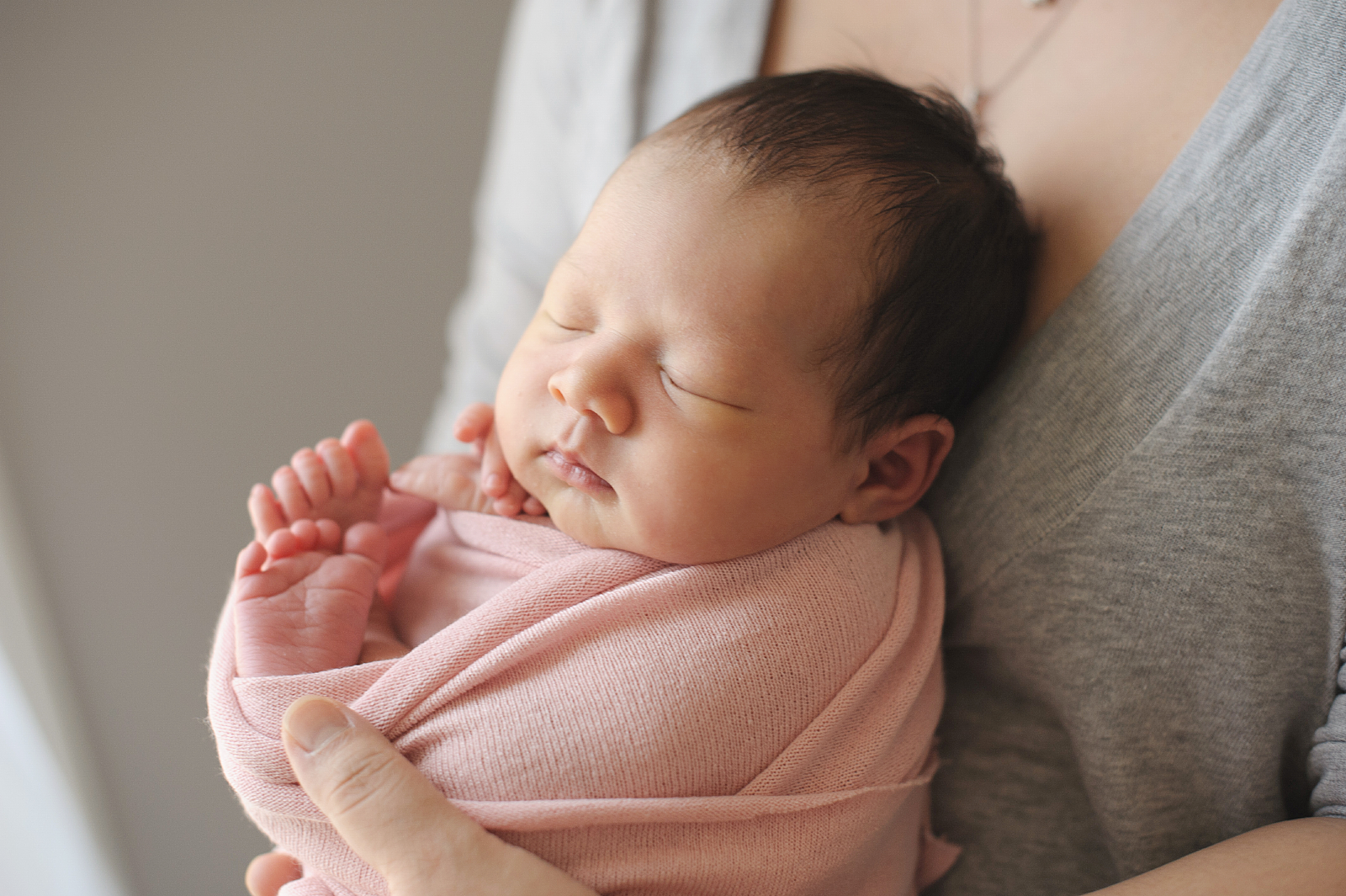 Oh My Goodness, I just had to remind myself to breathe when I saw that…it was so beautiful! Megan, you were wonderful today and I LOVE the photos. Thank you for taking so much time with us today and your attention to detail!
Cat H.
Thank you so much! The pictures are amazing! Turned out better than I could have imagined. We have loved using you over the past year. You are truly talented at what you do! Thanks again!!
Amy S.
"Wow Megan! Thank you so much. Even though Amelia wasn't in her most co-operative of moods, you still managed to make it a comfortable experience for us. The sneak peak has made me even more excited to see the rest!"
Nadine G.