Love this kid so so much! He is growing up too fast!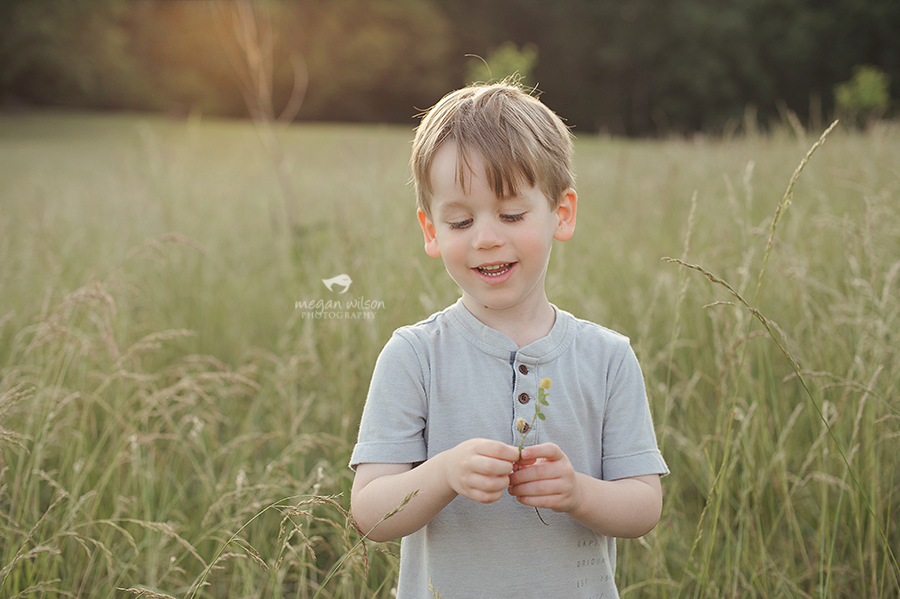 Contact us to reserve your child photography session with us!
Meet Megan
Babies are precious gifts and I love being able to capture those sweet moments in time that will be cherished for years! I love taking lots.... and I mean LOTS of pictures of my little ones, so you will certainly see them pop up here.