Well, we are double digits!! 10 months old! Where do the months go?! She was the perfect little helper getting everything ready for Christmas! She got to meet Santa for the first time.  While Liam was busying screaming in the corner, she had a great time with Santa.  She loved playing with his beard and enjoyed her one on one time with the big man. She got her third tooth and was working on the top two…ouch! She loves to babble and make lots of noises, I can't imagine these silly noises turning into words.  But I am anxiously awaiting for "mama"! Happy 10 months baby girl!
I got these super cute little reindeer antlers from a vendor for her since it was her first Christmas! LOVE LOVE!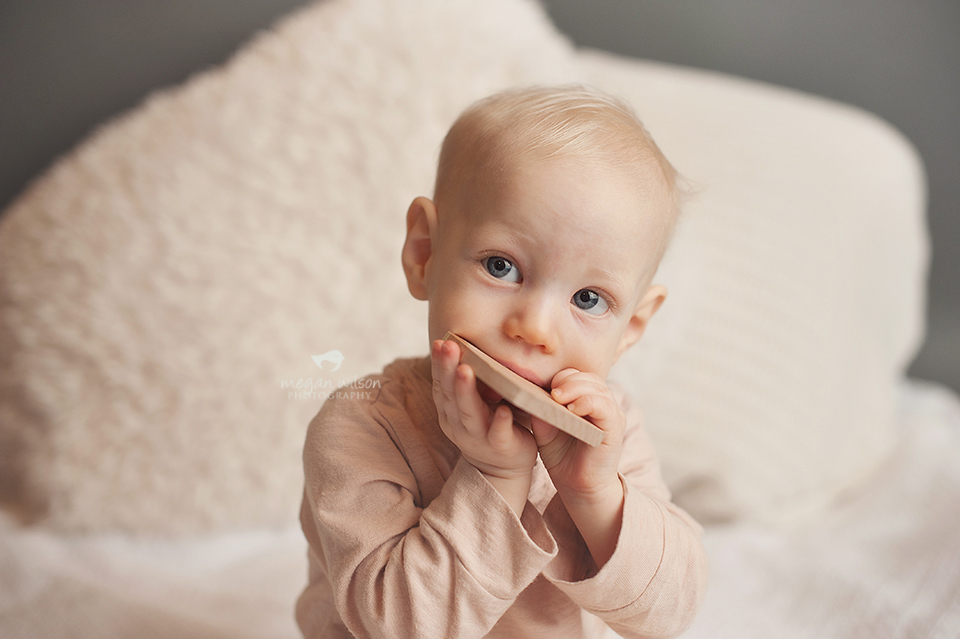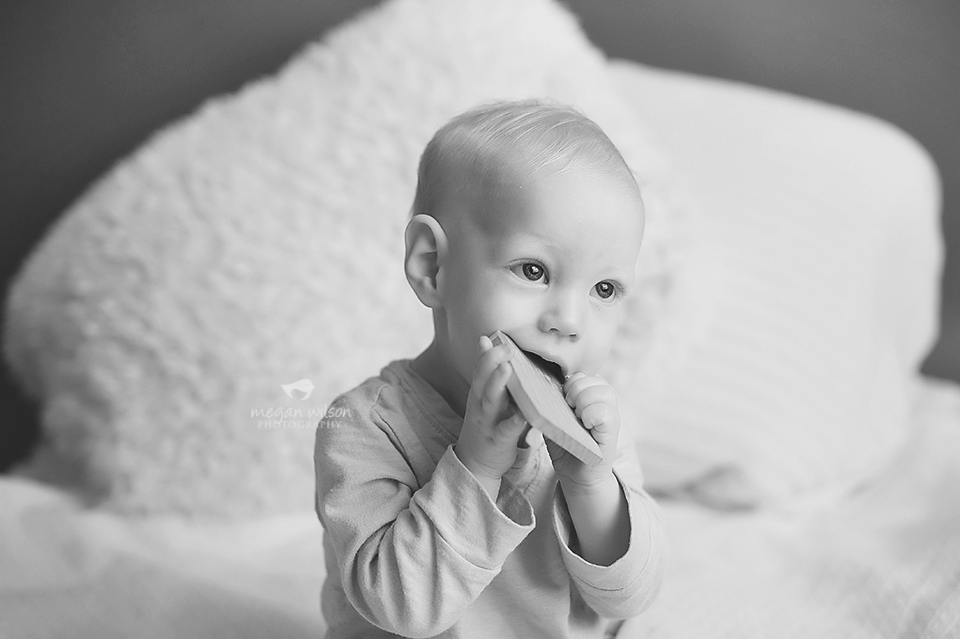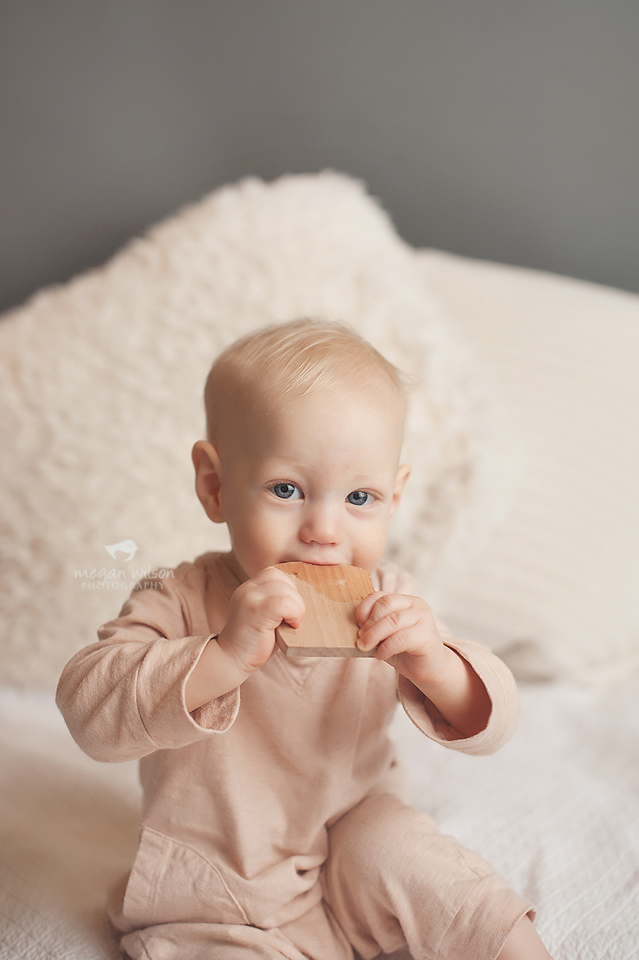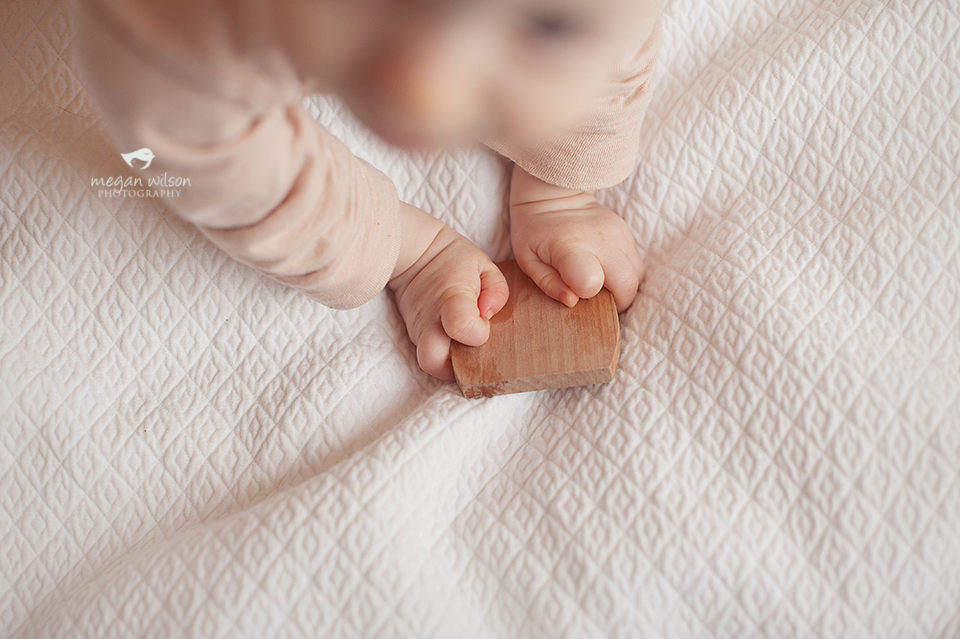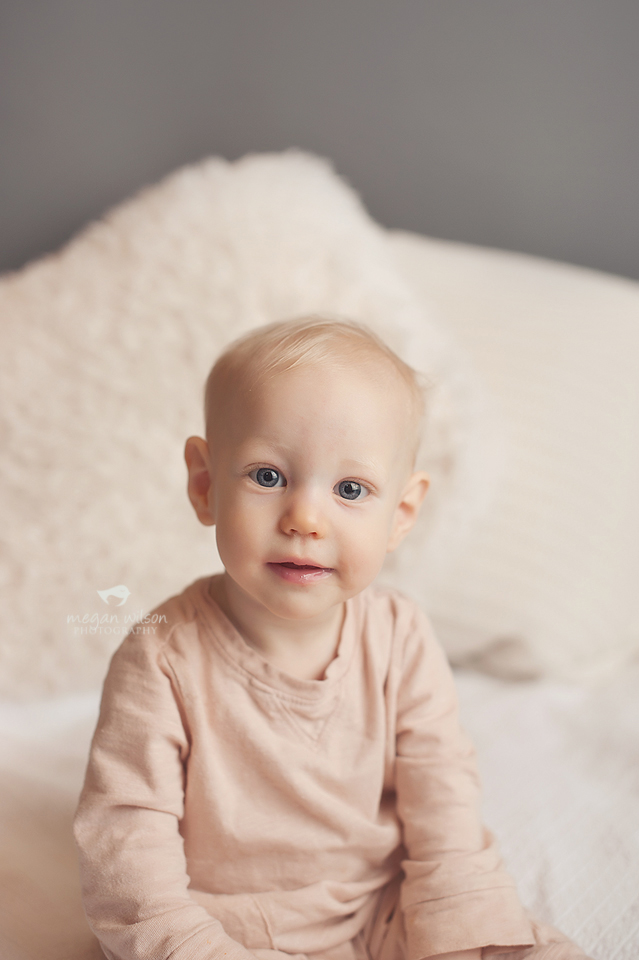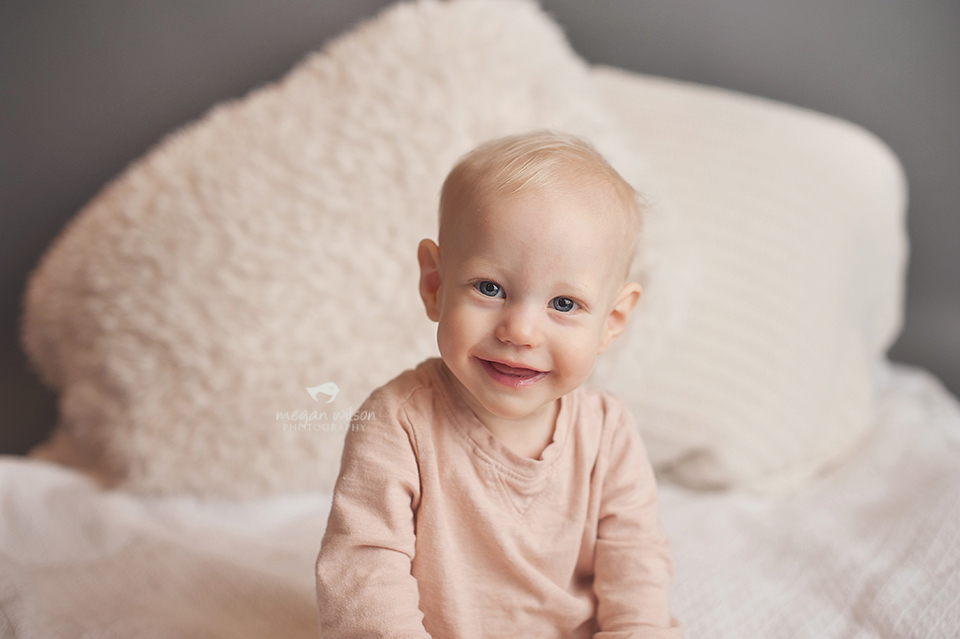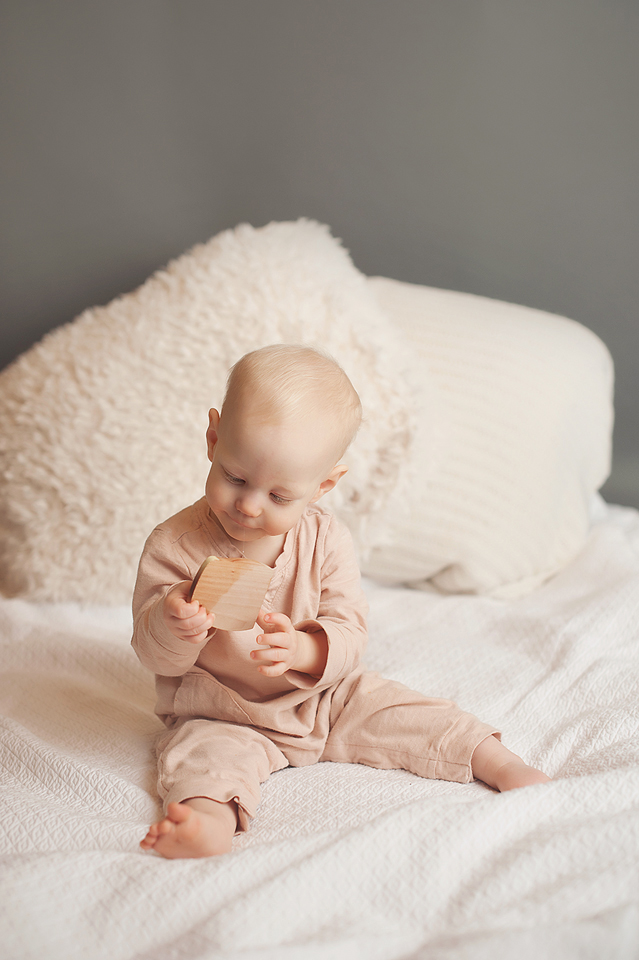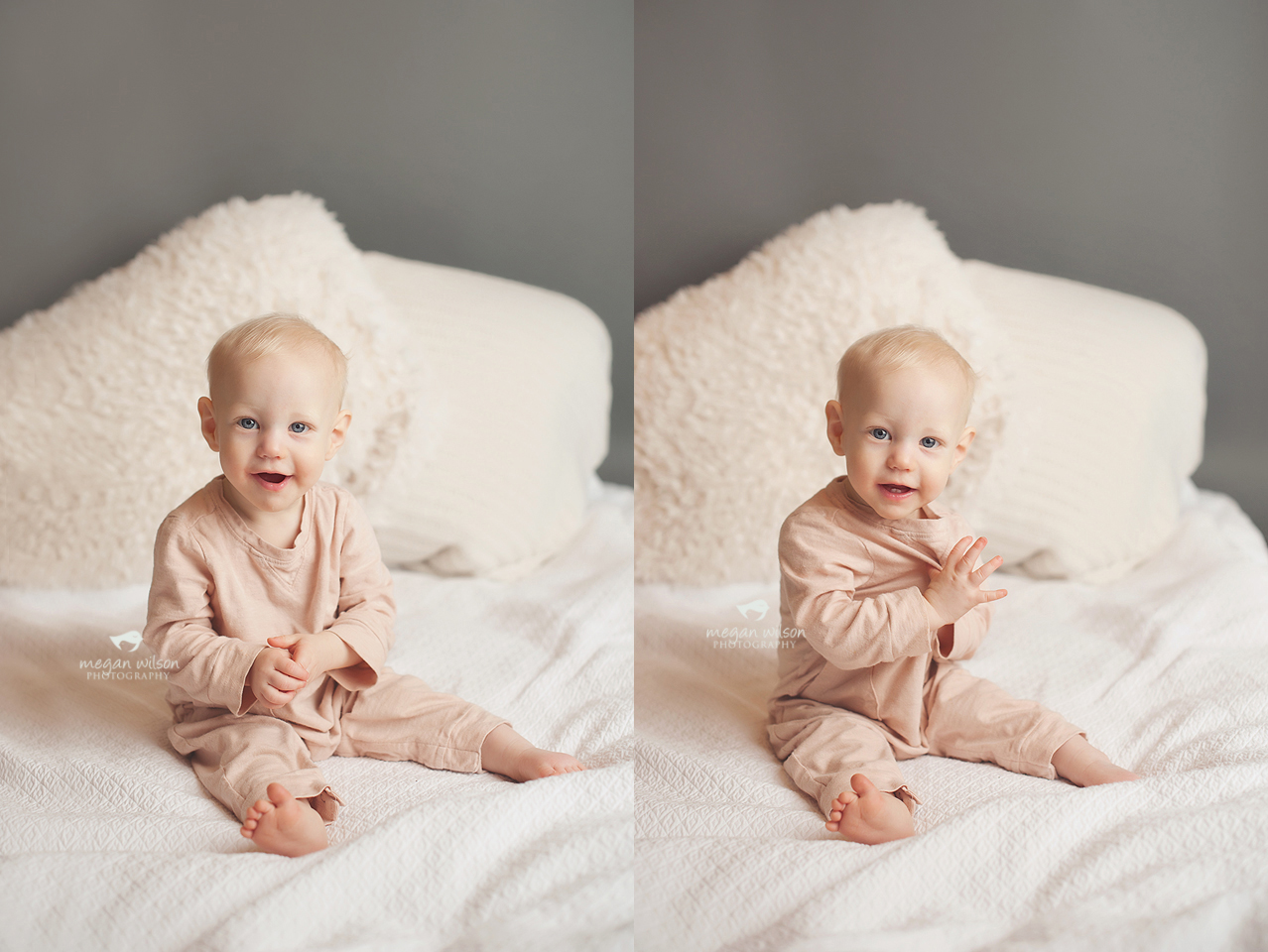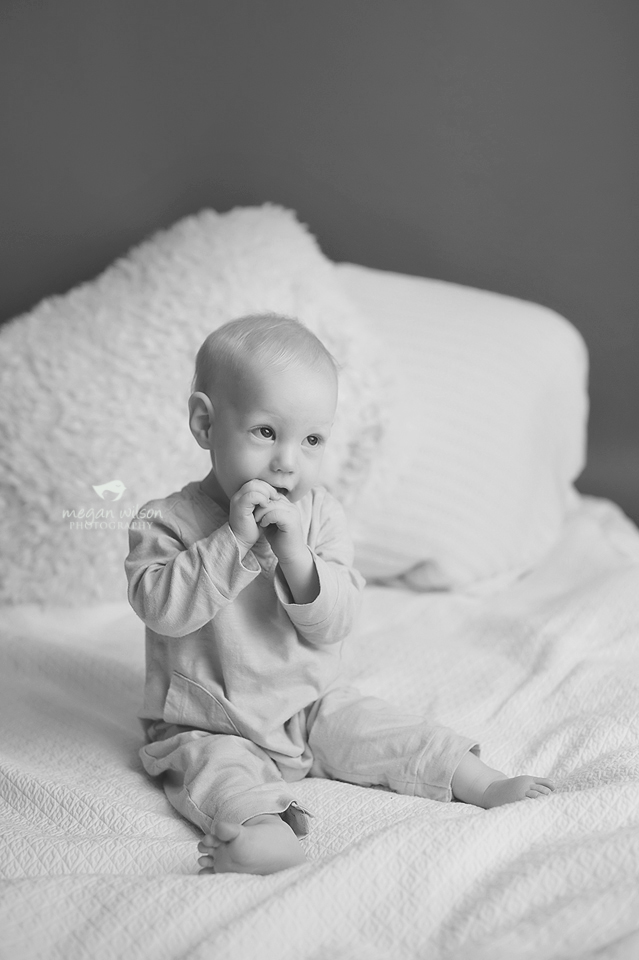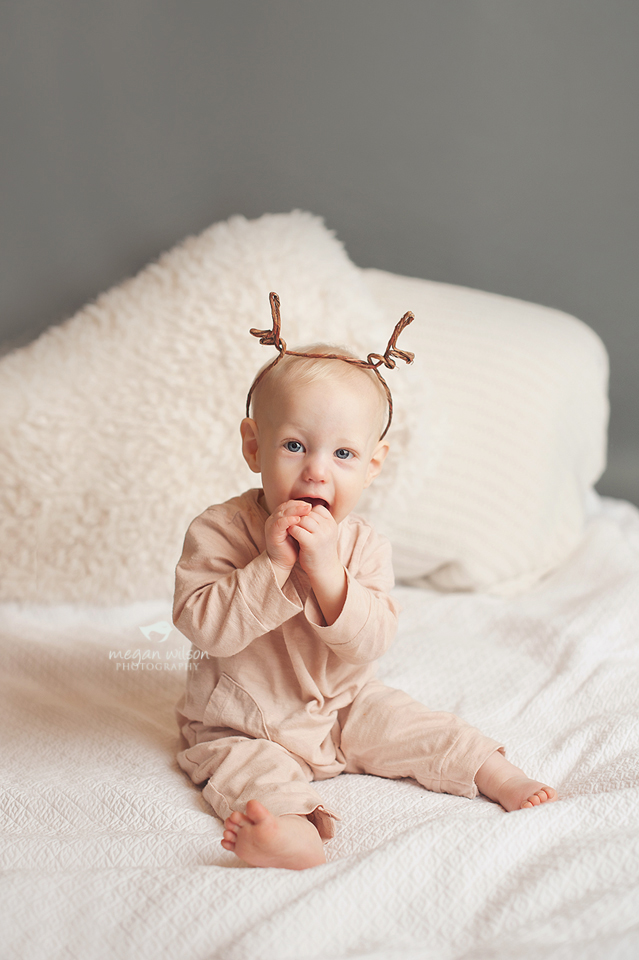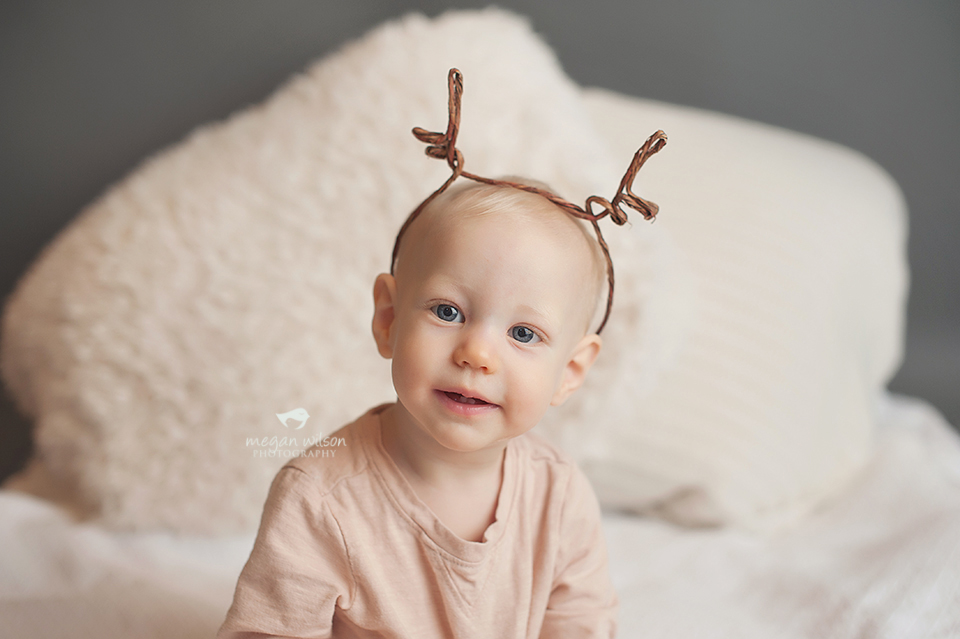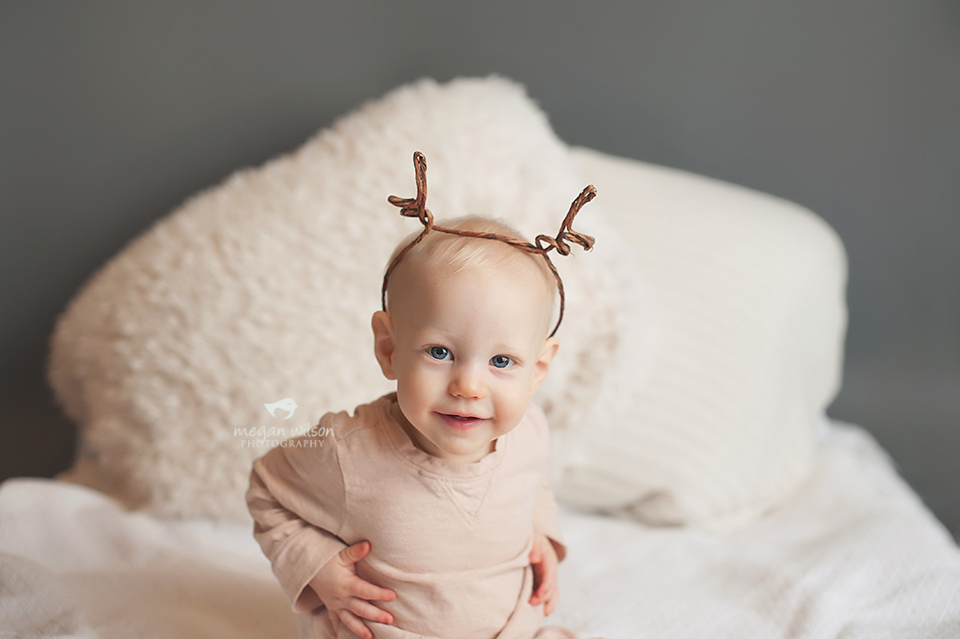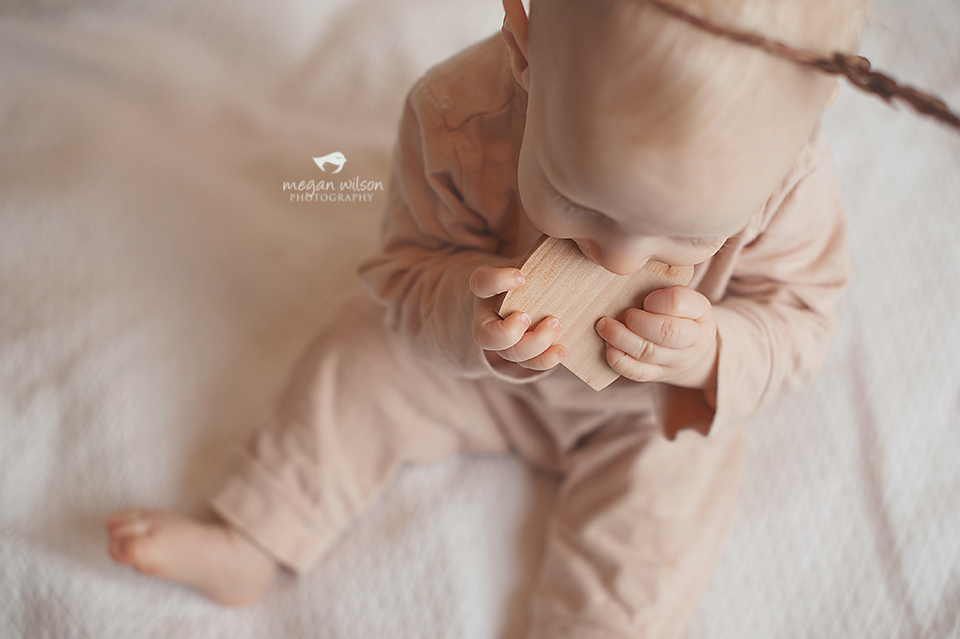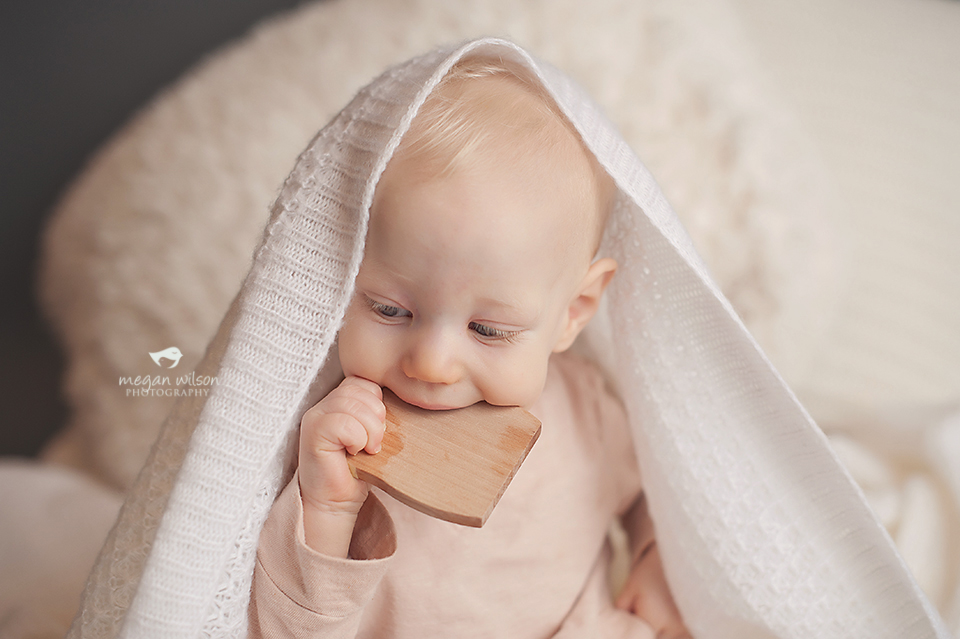 And we just love her little belly button!! It is one of a kind just like her <3 Sometimes it swirls its so cute! We also call it her power button =).